Certificate
Our office is sanitized till 1 december 2020, you can book an appointment with us,
Our Image
We provide our services in COVID-19, Our clinic is completely sanitized and safe. Our patient life is very precious for us, we provide our services with full safety.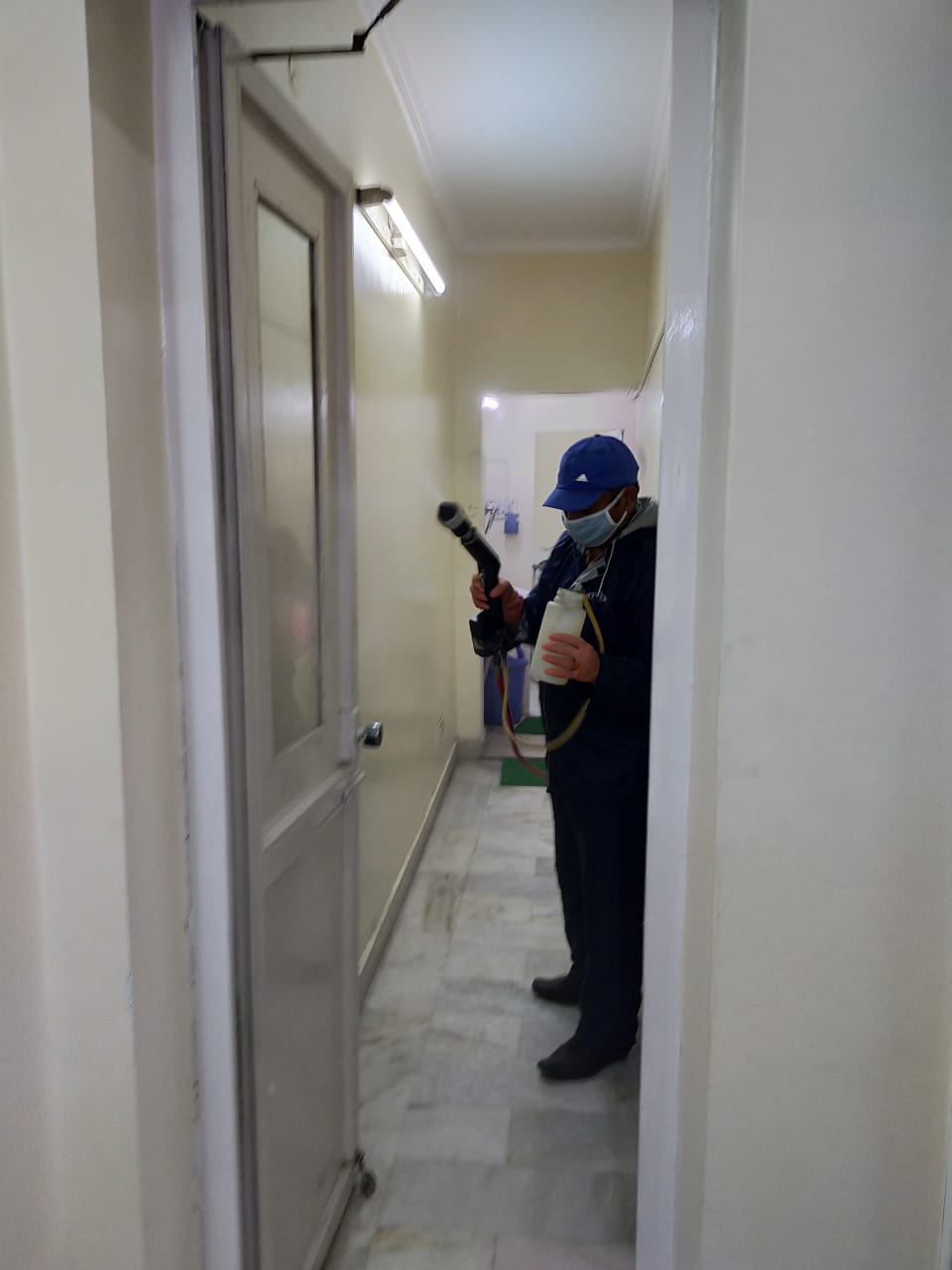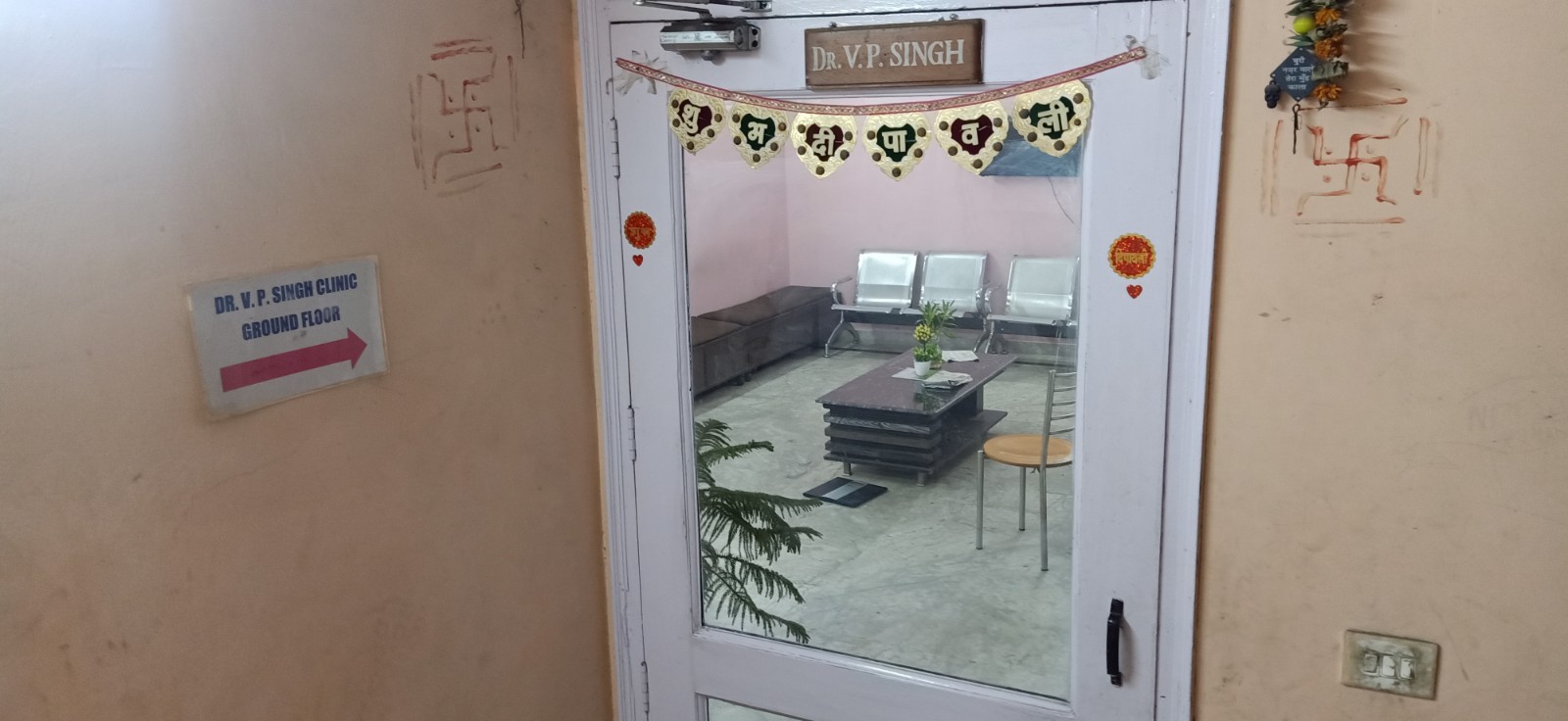 Our Video
We are ready to fight with corona, our Noida and karol bagh clinic is fully sanitized and safe for patient.
Our PDF
We sanitize our office with herbal senitzer, it is completely chemical free.